Windrush has several other websites offering various services:
Windrush Estate Agents is a family run business that specialises in Holiday Homes for Sale.  We excel in customer service and go that extra mile to assist in the purchase of the right holiday home for you.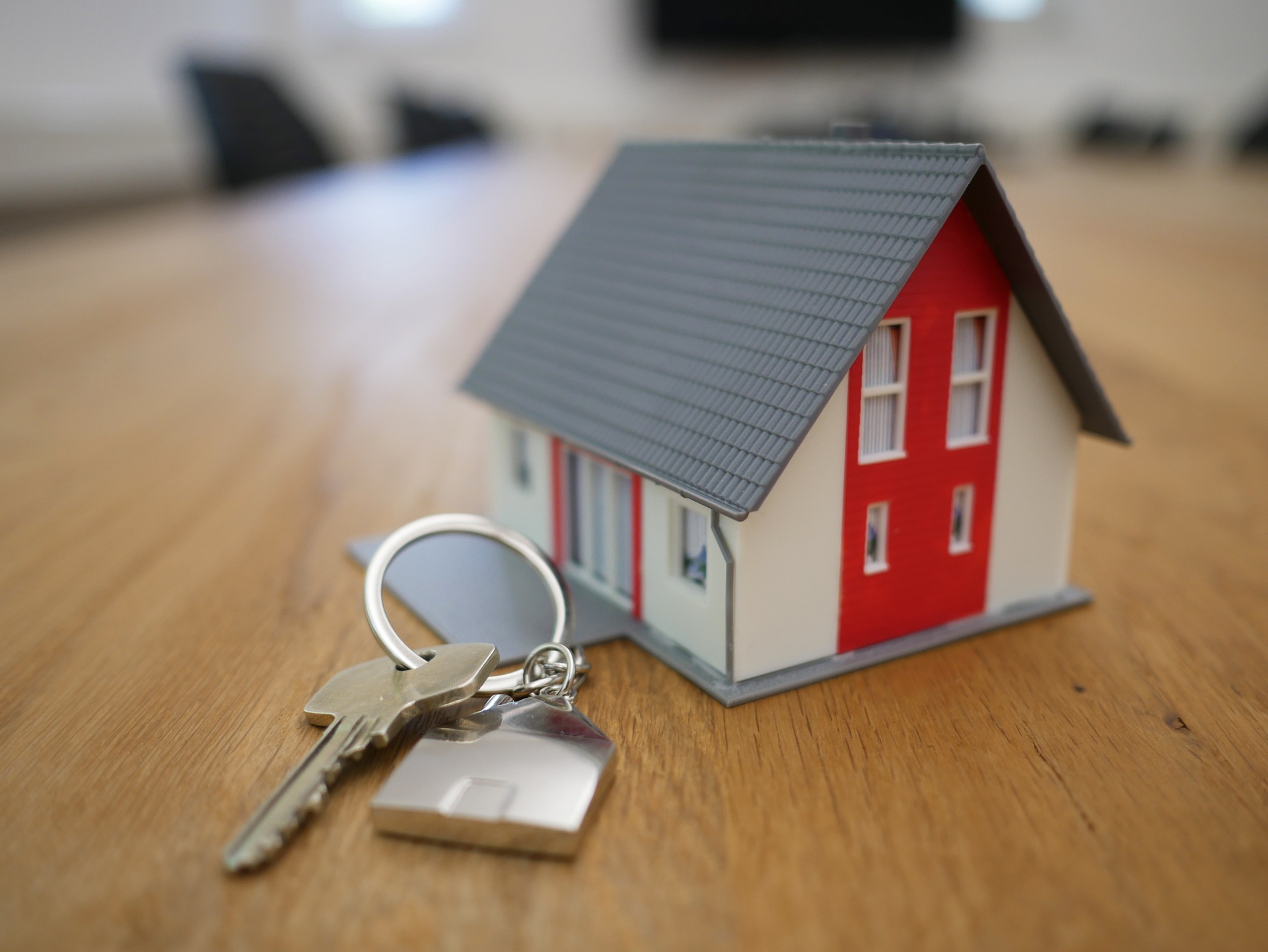 Windrush Maps is a local map company that specialises in advertising local businesses in the Chichester and Lewes area.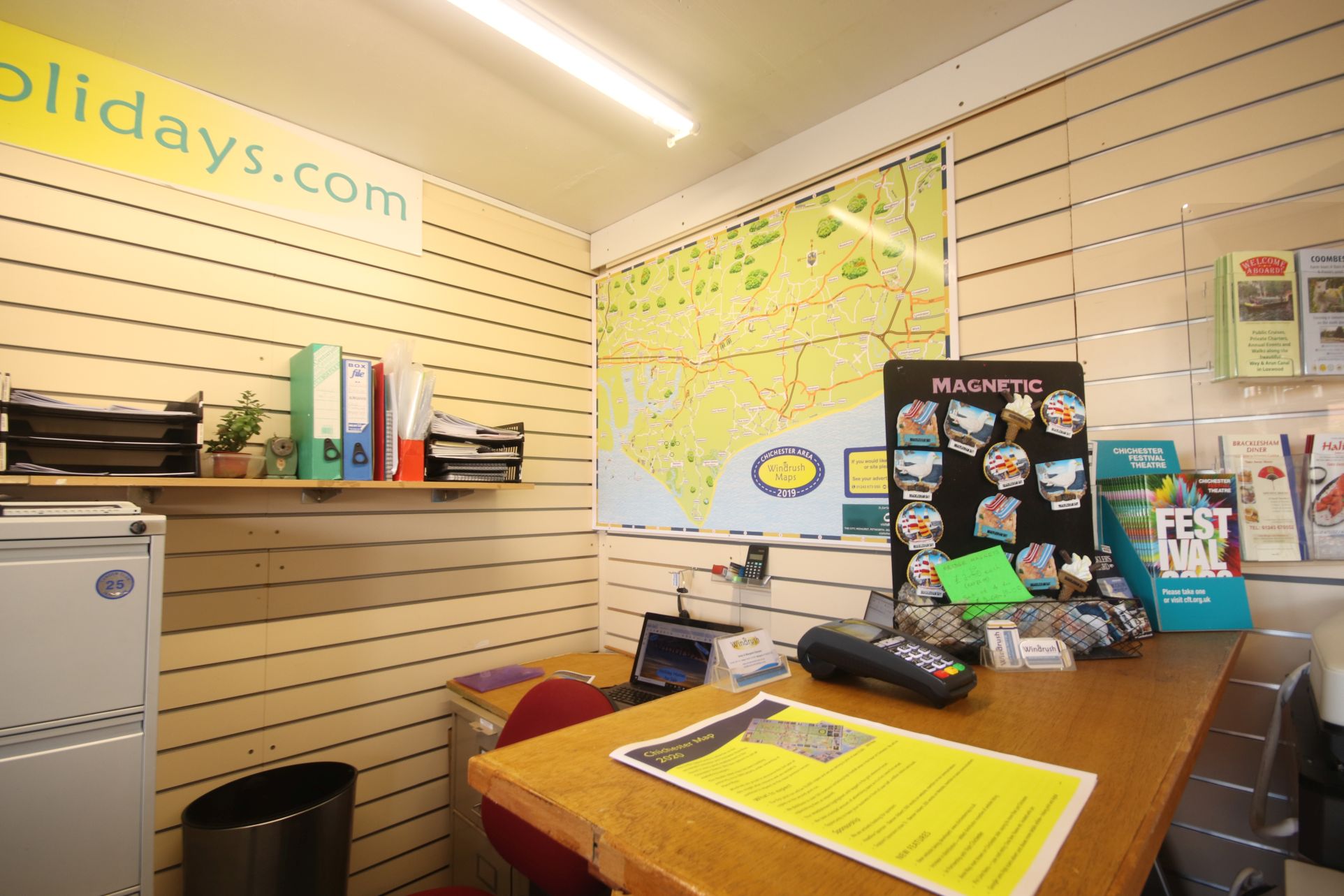 Christian Holiday Directory:
 Use our website to search for Christian holiday rentals by speciality or location. It's easy to search and find top-rated Christian holiday rentals.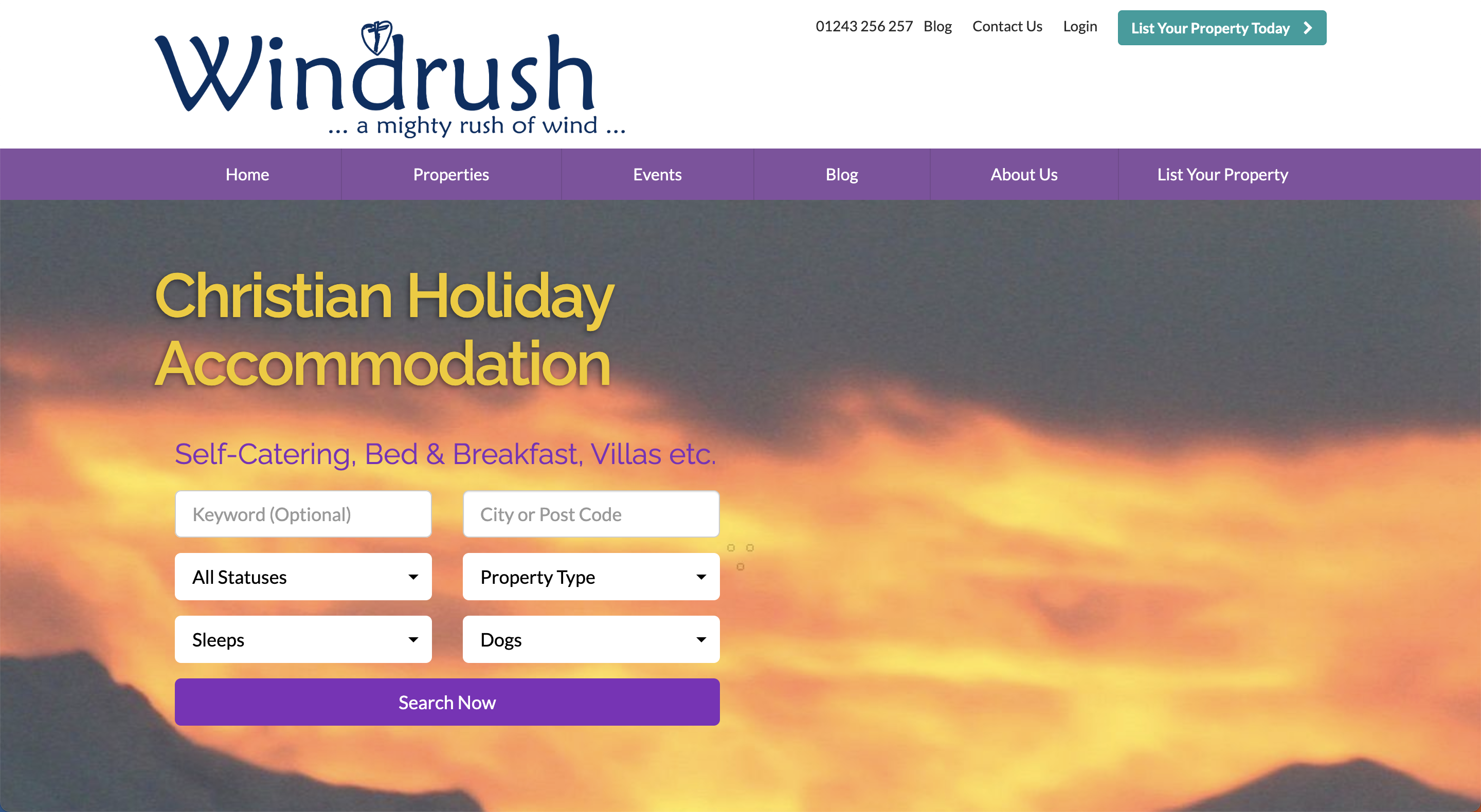 Please do email us directly to find out about rental charges for our PO Boxes whether a short term rental whilst you are on holiday or a longer term rental.  We will text you when you have post.  We can also accept Courier deliveries (conditions apply). 
Email us at: info@windrushmailboxes.co.uk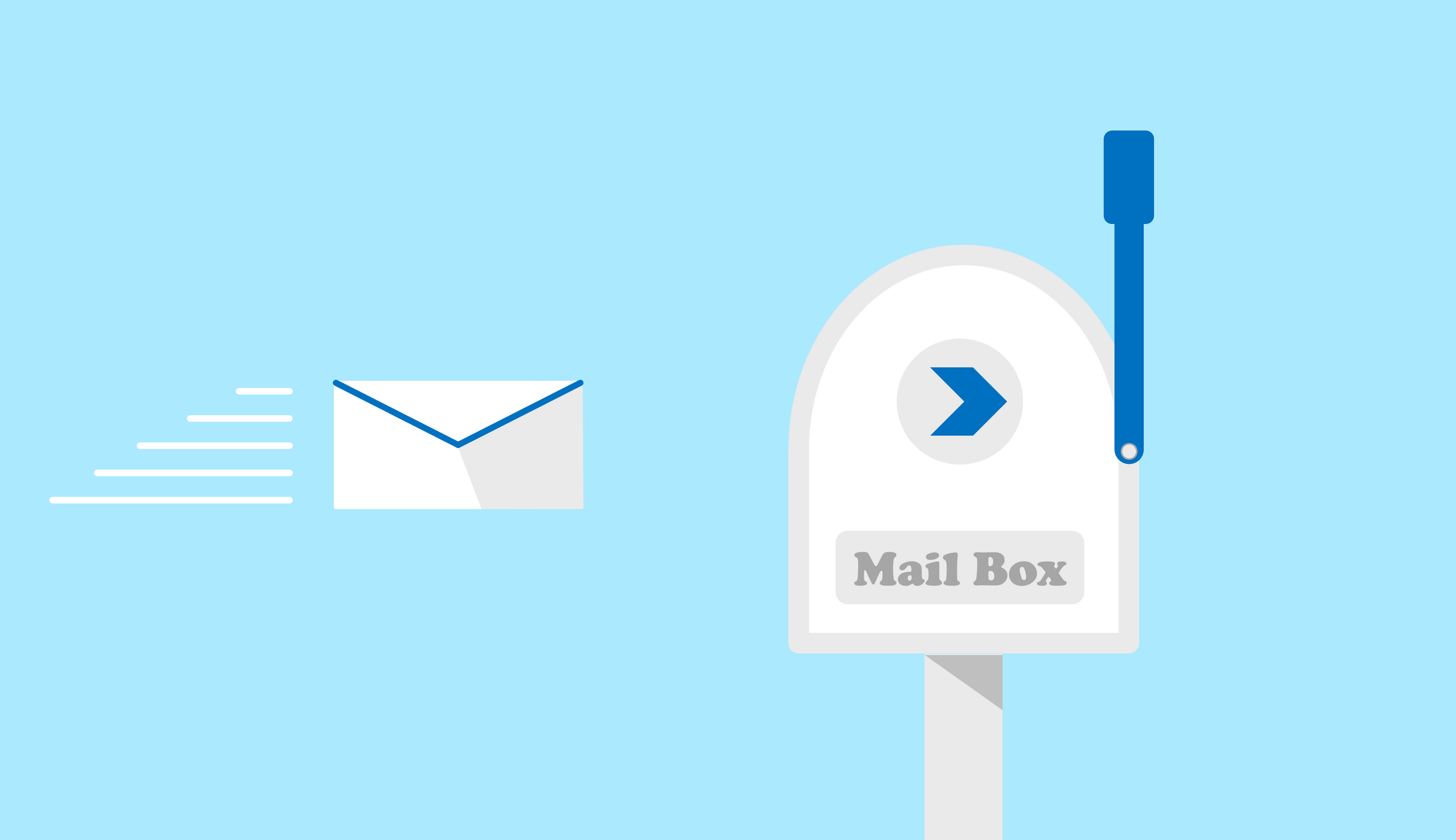 We offer a variety of printing and copying services including scams to for more info please call: 01243 767 118