Chichester Cathedral
Chichester Cathedral is a stunning example of Gothic architecture and is located in the heart of Chichester, West Sussex. The cathedral was built in the 11th century and has undergone a series of renovations and additions over the centuries, resulting in its current form. The cathedral is home to numerous important artefacts and memorials, including a medieval shrine and the tomb of Richard FitzAlan, the 10th Earl of Arundel. Visitors to Chichester Cathedral can also enjoy the stunning stained glass windows, intricate woodwork, and impressive spire that towers over the city. It is a must-see attraction for anyone interested in history, architecture, or religious sites.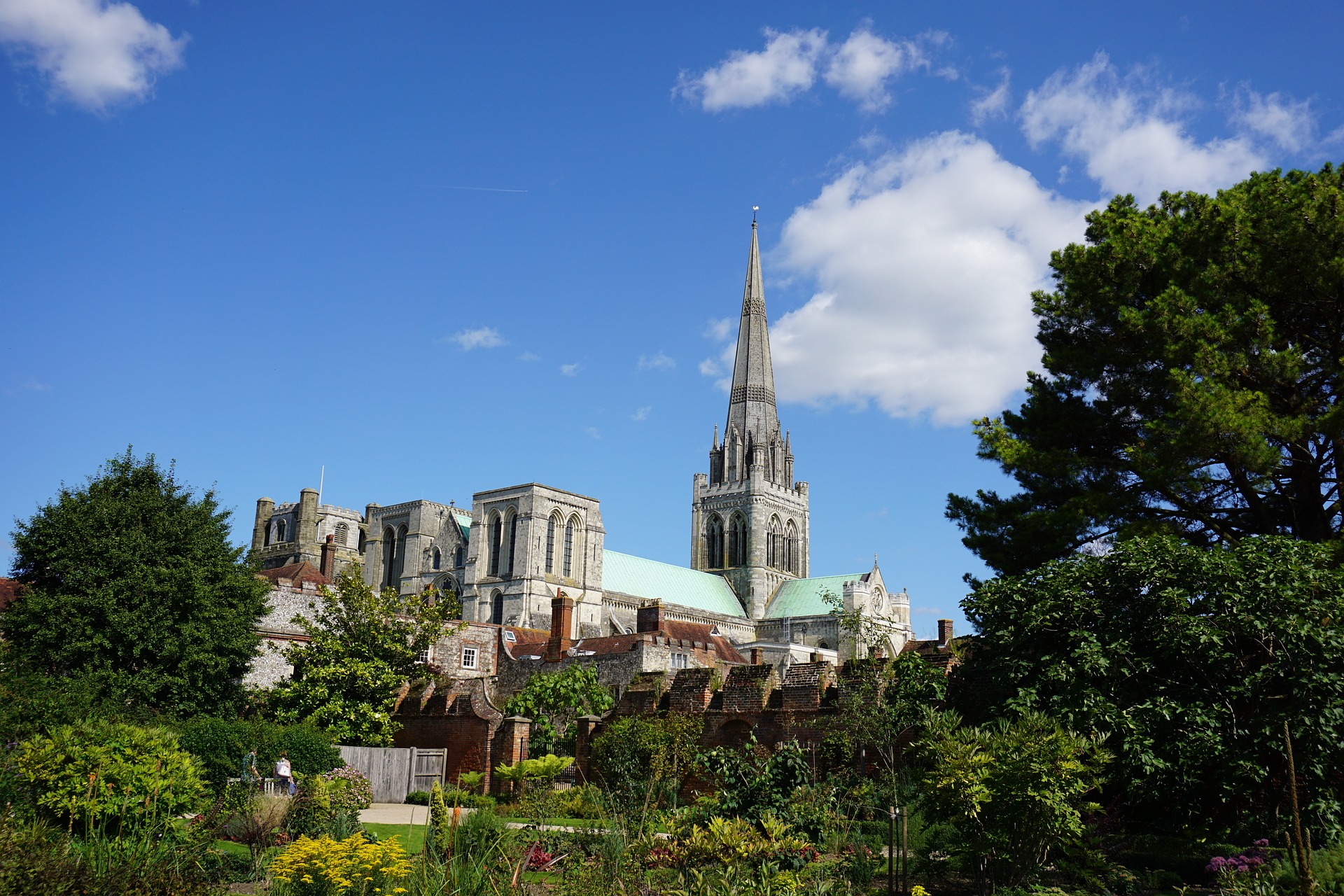 Chichester Canal
Chichester Canal is a beautiful waterway located in West Sussex, England. It was originally built in the early 19th century to transport goods between Chichester and the surrounding areas. Today, the canal is used primarily for leisure activities such as boating, fishing, and walking along the towpath. The canal is home to a variety of wildlife, including swans, ducks, and herons, and there are several picturesque villages and pubs along its route. Visitors can also take a boat tour or hire a narrow boat to explore the canal at their own pace.
Chichester Festival Theatre
The Chichester Festival Theatre is renowned in the UK, located in the city of Chichester, West Sussex. It was founded in 1962 by Leslie Evershed-Martin and has since become known for its wide range of productions, from classic plays to contemporary works. The theatre has an impressive auditorium with a seating capacity of over 1,200 and features a thrust stage, which allows for an intimate and immersive theatrical experience. The Chichester Festival Theatre is also home to a youth theatre program, which provides opportunities for young people to develop their skills and gain experience in the performing arts. Overall, the Chichester Festival Theatre is a must-see destination for anyone interested in theatre and the arts.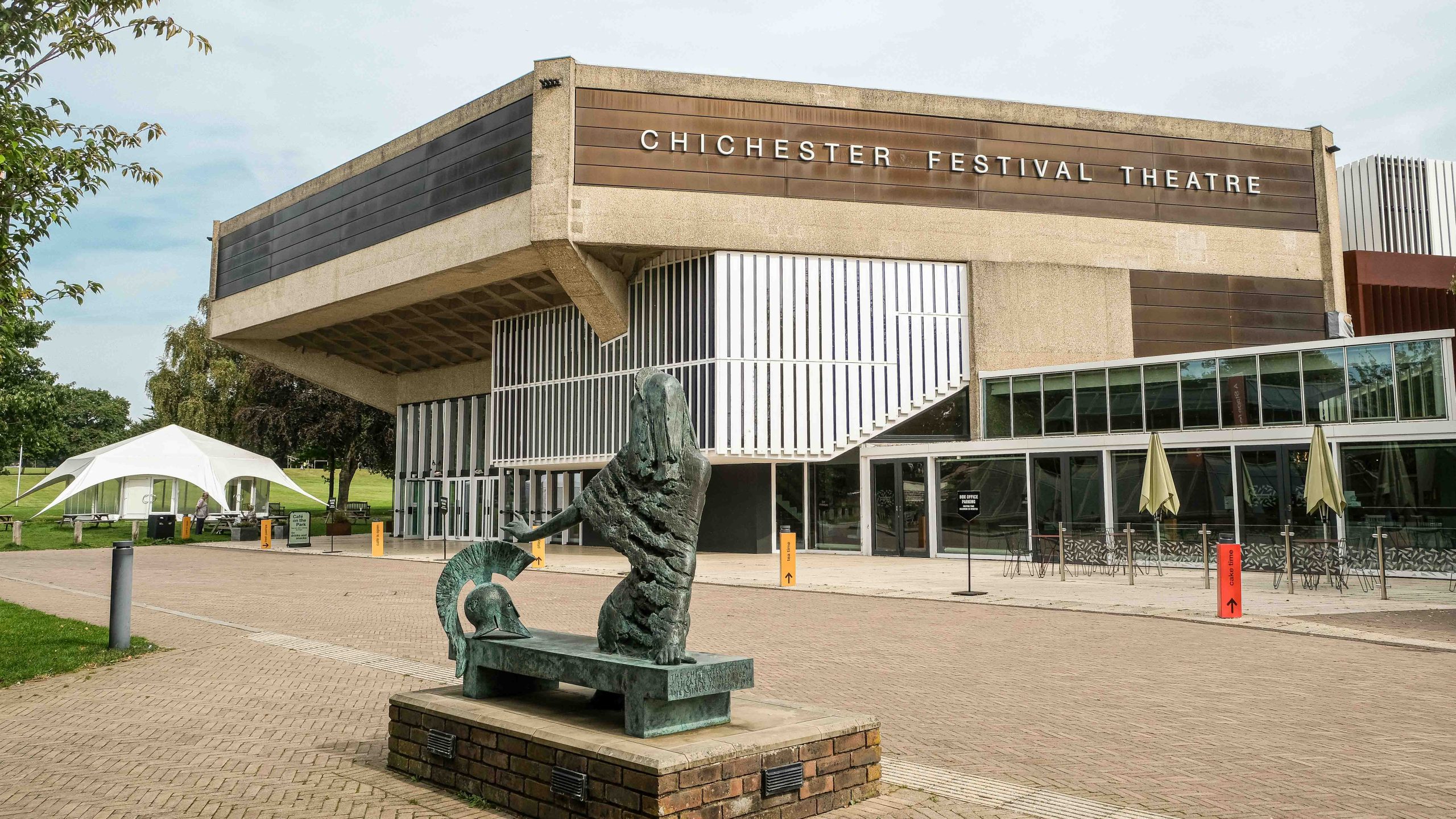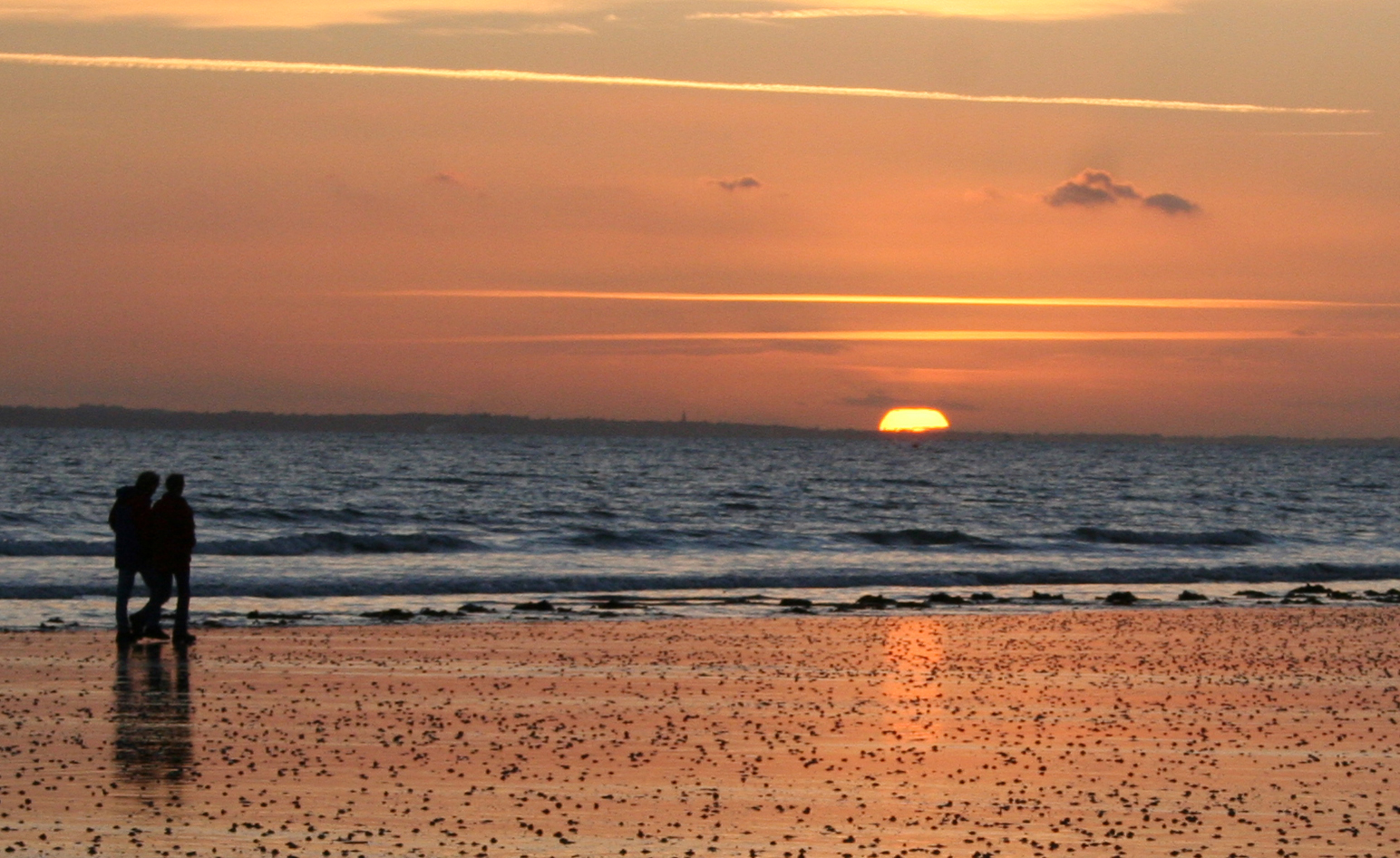 West Wittering Beach
West Wittering Beach is a stunning spot located in West Sussex, England. Known for its pristine white sand and crystal-clear waters, it's a popular destination for sunbathers and water sports enthusiasts alike. The beach has a spacious car park and a range of facilities, including cafes, toilets, and shops. There are also plenty of activities to enjoy, such as windsurfing, kiteboarding, and paddleboarding. The beach is backed by dunes and has breathtaking views of the English Channel. Overall, West Wittering Beach is a must-visit destination for anyone looking to experience the best of the English coast.
Goodwood
Goodwood is a stunning estate located in West Sussex, England. It is home to a variety of attractions and events, including the Goodwood Festival of Speed, the Goodwood Revival, and the Goodwood Members' Meeting. While there, visitors can explore the picturesque grounds, which include a beautiful park, a racecourse, and an aerodrome. There are also several restaurants, a hotel, and a golf course available for guests to enjoy. Whether you are interested in motorsports, or aviation, or simply want to relax in a beautiful setting, Goodwood is a must-visit destination for anyone looking to experience the best of British culture and heritage.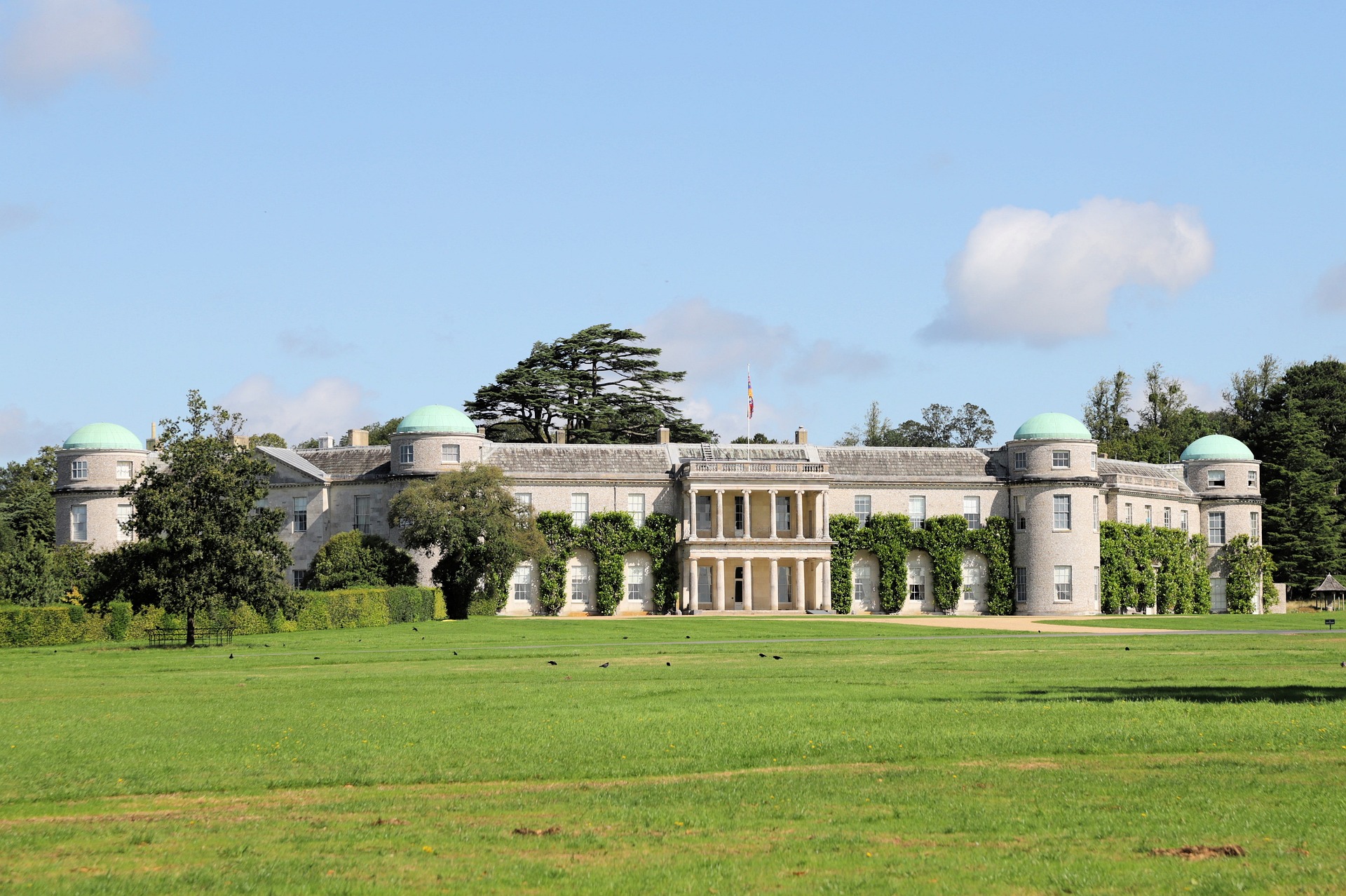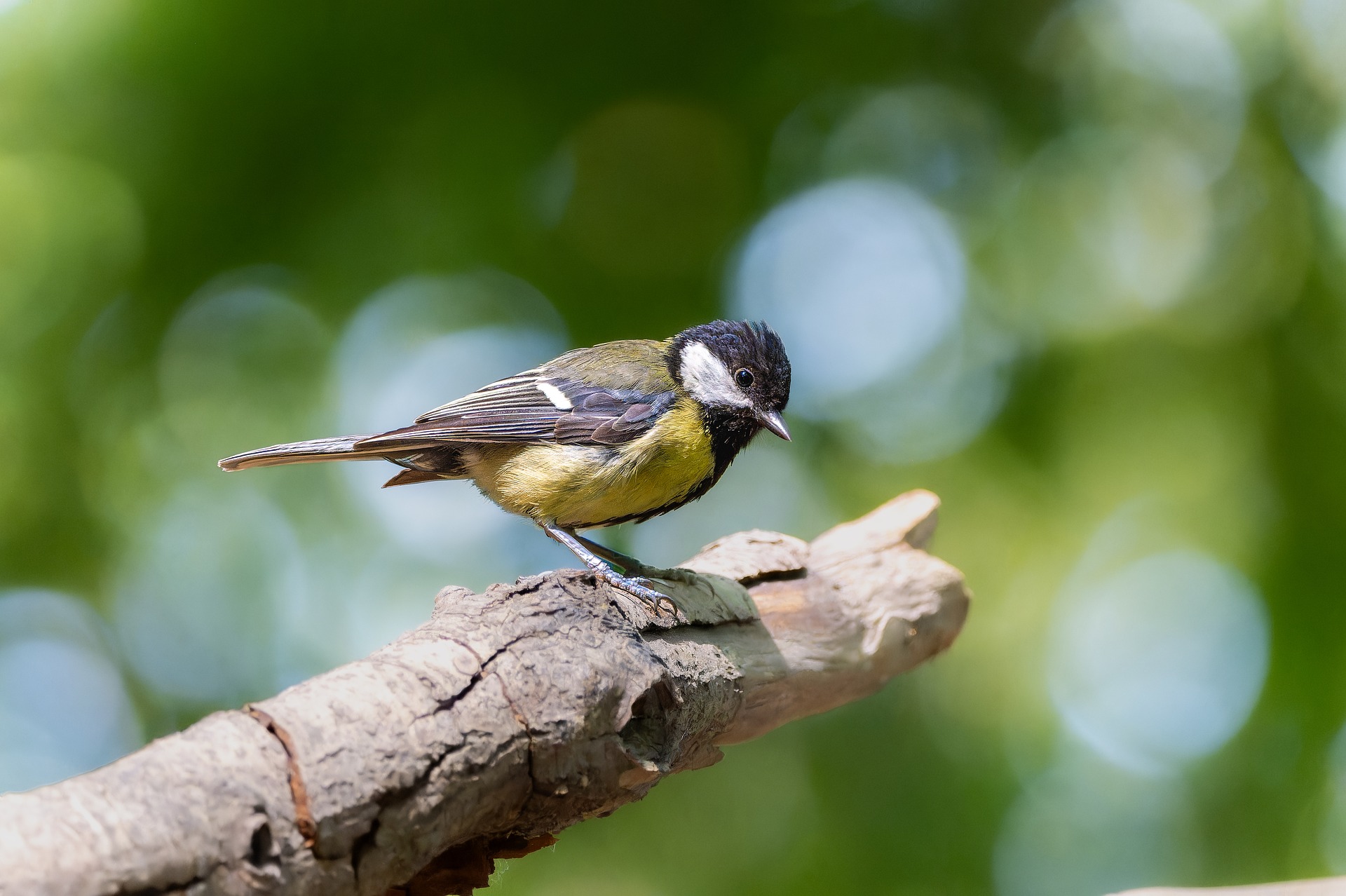 RSPB Medmerry
RSPB Medmerry is a nature reserve located on the south coast of England. It is home to a variety of bird species, as well as other wildlife like water voles and seals. Visitors can take a walk along the footpaths and boardwalks that wind through the reserve to spot all sorts of birds, from wading birds like curlew and redshank to raptors like marsh harriers. Guided walks with knowledgeable volunteers are also available. The information center provides details about the different habitats at Medmerry and how they're managed to benefit wildlife. Overall, RSPB Medmerry is a great place for nature lovers to explore and learn.
chichester town
Chichester is a historic market town located in West Sussex, England. It's known for its stunning cathedral, rich history dating back to Roman times, and a charming shopping district featuring a mix of independent boutiques and well-known stores. The town is close to the South Downs National Park and Chichester Harbour, providing ample opportunities for outdoor activities. Chichester is a popular destination for its cultural attractions, including the Chichester Festival Theatre and Pallant House Gallery, making it a delightful place to explore both its heritage and contemporary offerings.